My exhibition at Galerie Uhn in Königstein, near Frankfurt, Germany opened with an enthusiastic gathering, highlighted by a classical music trio, reunions with dear friends, and a great response to my new work.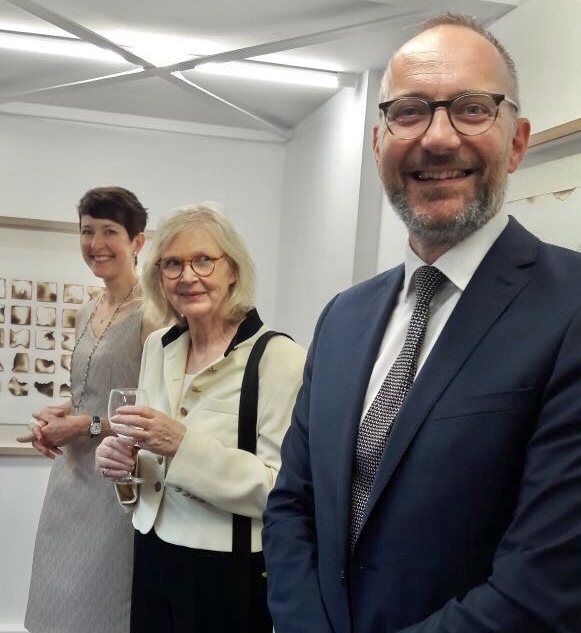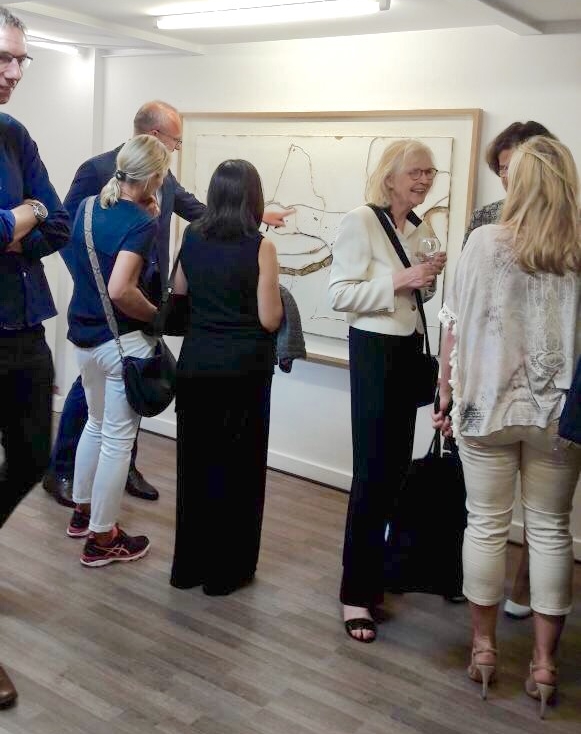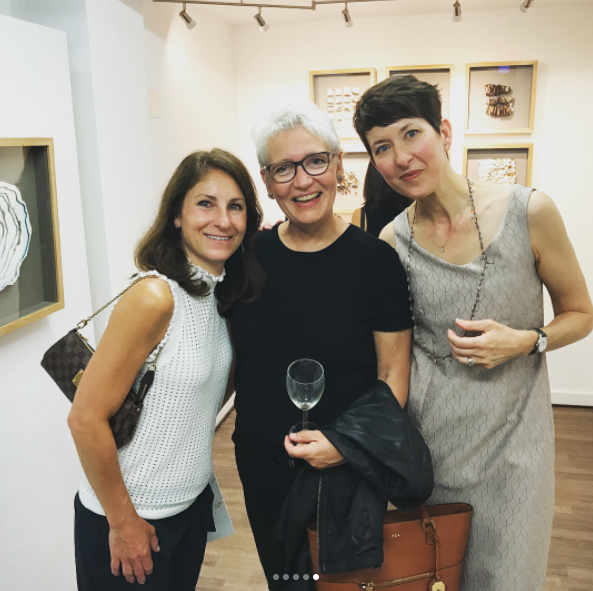 I also gave an artist talk on September 2nd, when I had an opportunity to discuss this work in public for the first time, using a Q&A format led by gallery owner Jimin Leyrer.
A very big thank you to Jimin and her family for lots of generous support and hard work to make this a great show, and to Ann-Katrin Sura for hosting a delightful gathering after the Vernissage.
There's also a brief article about the exhibition here (open the link with Chrome and it can translate for you).
The exhibition runs until 28 September.